"Fabo makes sustainability a strategic lever for development and growth "
FABO's growth has always gone hand in hand with constant attention to environmental sustainability: it has therefore consistently pursued a company policy based on eliminating waste, with the aim of minimising the environmental impact of its activities.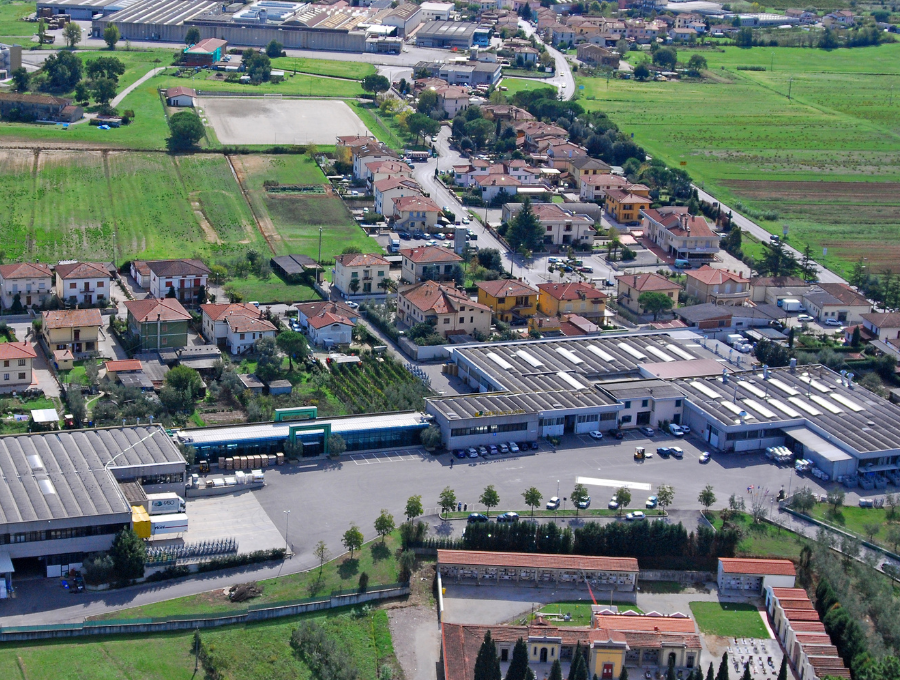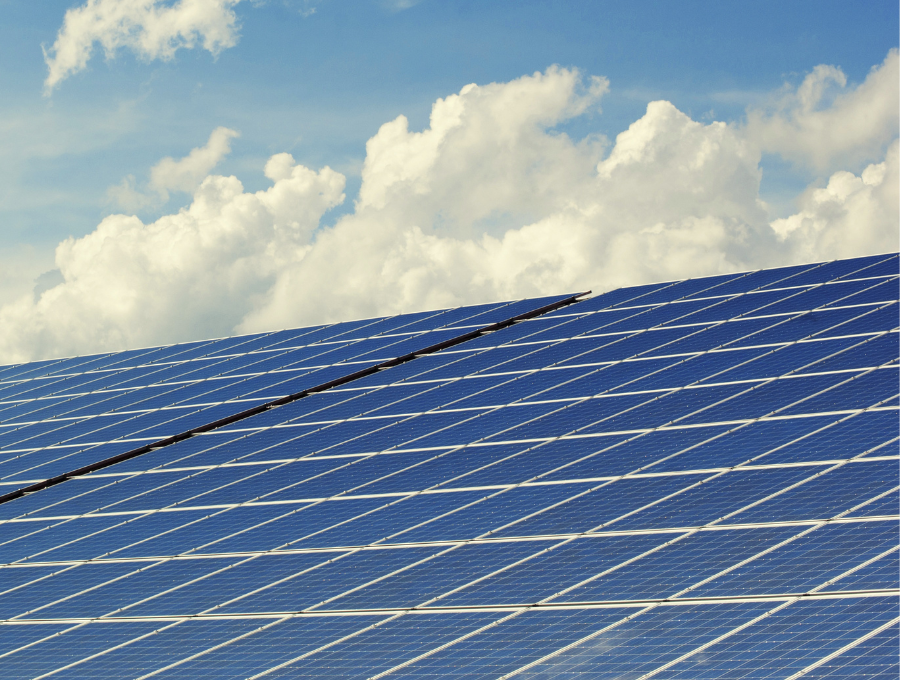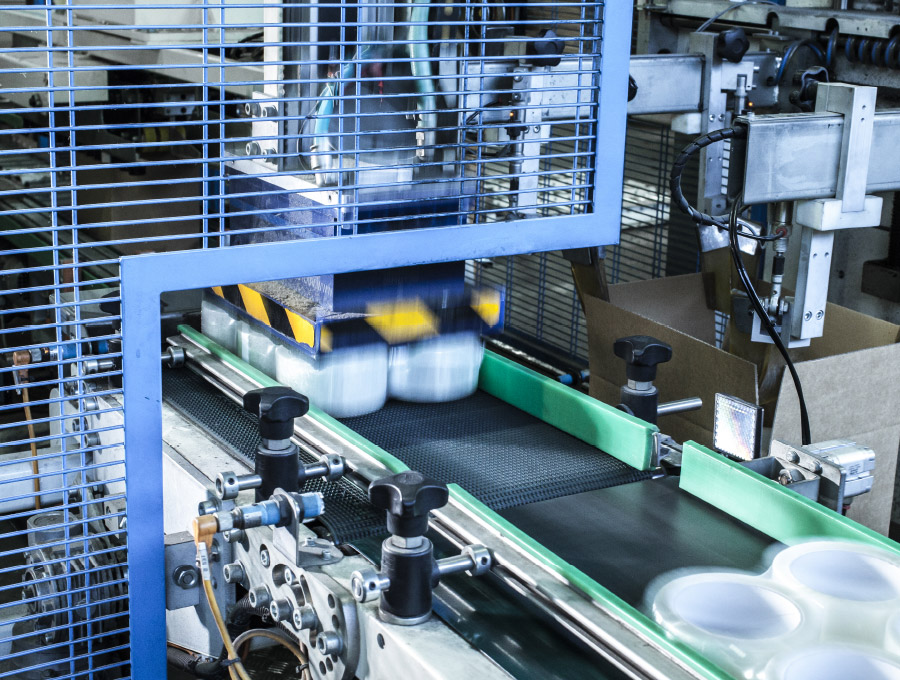 Fabo's actions in this direction:
Since 2013, photovoltaic panels with a capacity of 196 kW have been installed at the Larciano (PT) headquarters. These reduce the carbon footprint by approximately 92 tonnes per year, representing 9.9% of total emissions due to purchased electricity.
In 2015, a solvent recovery programme was introduced that recovers 94% of the hydrocarbons used in production.
Since 2018, all production departments and offices have been fitted with energy-efficient (LED) lighting systems.

Since 2020, a 1 MW trigeneration system has been installed, allowing the combined self-production of electricity, heating and cooling. The installation of the trigenerator has led to energy savings of 25% compared to previous years.
In 2021, the company cars were replaced with hybrid technology cars, e. with integrated heat and electric engine, and the company car park was equipped with appropriate charging columns.With the photovoltaic system and trigenerator, Fabo is able to self-produce about 90% of the energy it consumes: a major step in terms of industrial efficiency.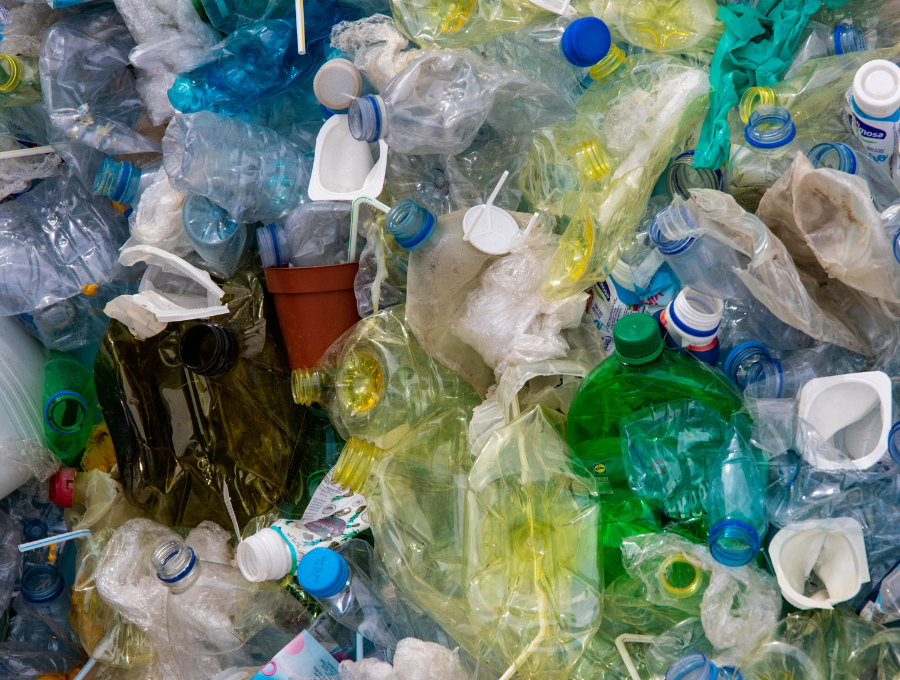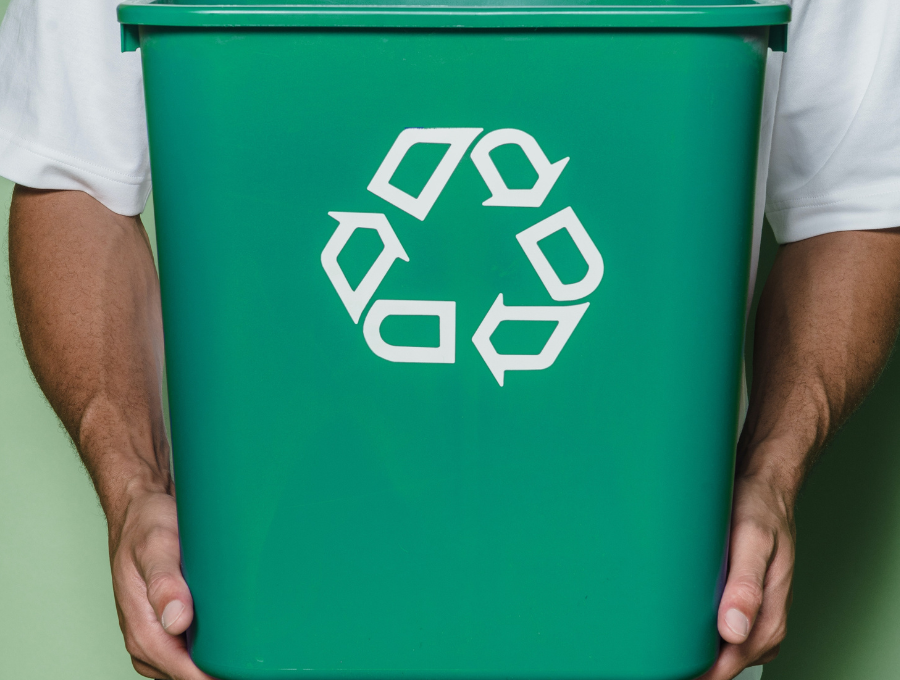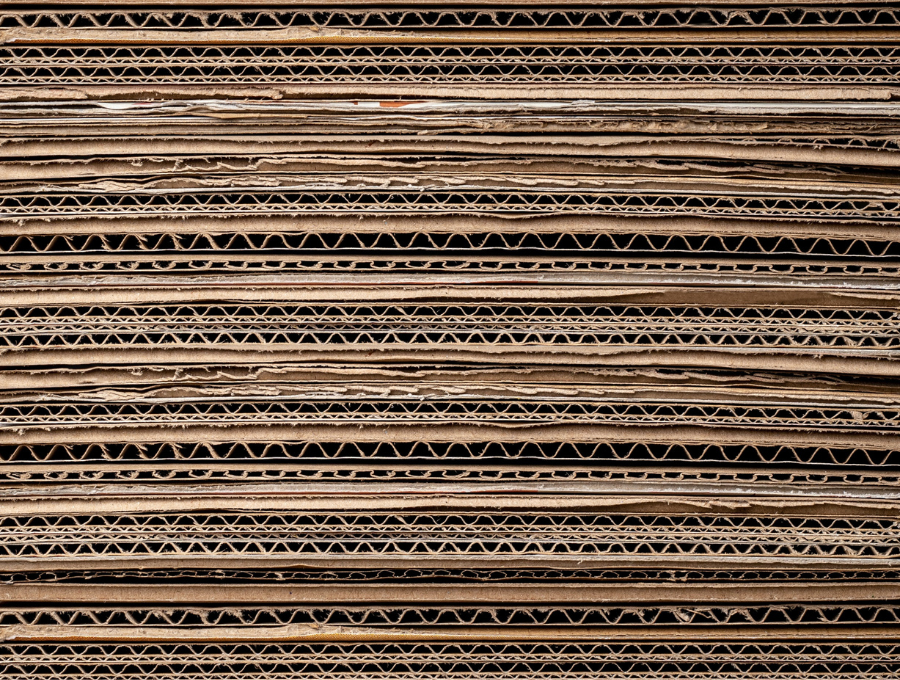 Fabo's recycling actions:
Recycling of processing waste: plastic materials from processing waste are entrusted to specialist treatment companies, then reused.
Separate collection in offices: containers for separate collection placed next to drink and snack vending machines.
Actions aimed at minimising paper consumptionin offices include printing in moderation, reusing printed sheets to take notes, and replacing paper diaries with digital ones.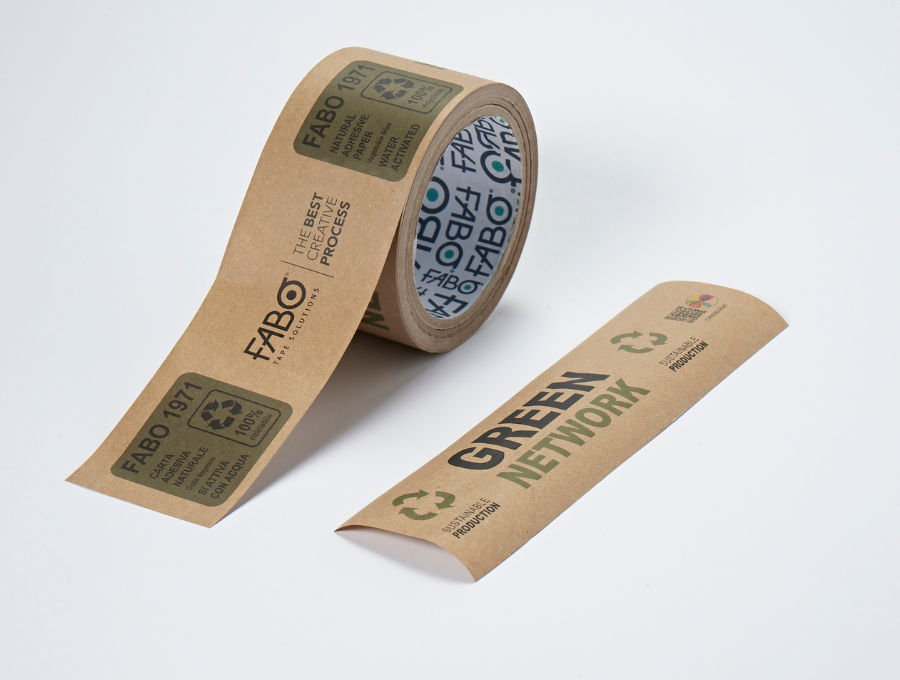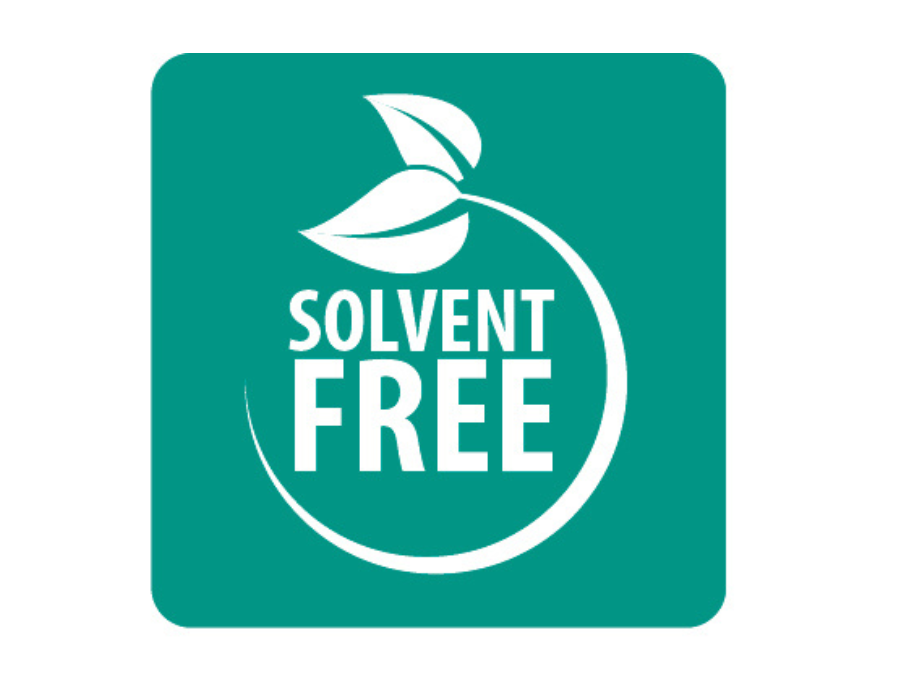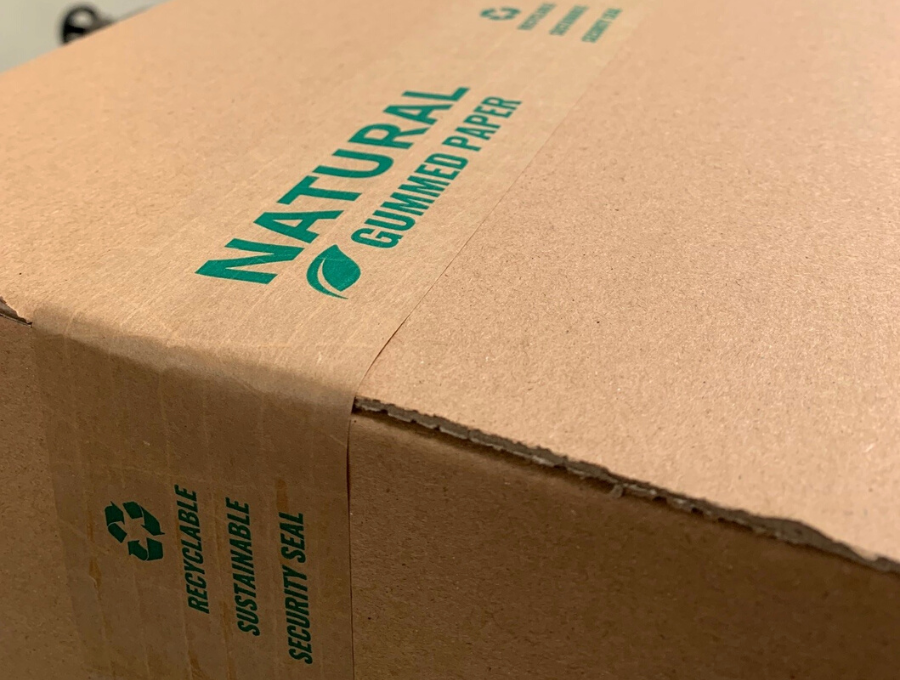 Sustainable choices at the product level
FABO's environmental awareness is also clearly visible through some important choices in terms of product development:
The acrylic tapes are produced with water-based adhesive, 100% solvent free.
Water-activated tape is a natural packaging tape and 100% recyclable, as it consists of natural substances that can be fully recycled: paper (100% cellulose) and vegetable glue (corn or potato starch).