An international organisation and a logistics network distributed in over 40 countries worldwide.
Fabo is synonymous with quality, reliability, advanced technology, research and continuous development. An international organisation that supplies large volumes of production to over 40 countries distributed throughout the world. A commercial network that counts customers in Europe, North Africa, Australia and Asia.
Logistics is organised down to the smallest detail and operates in close collaboration with the sales department that handles commercial exchanges with foreign and Italian customers. The warehouse dedicated to shipments has recently been expanded by a further 2,000 square metres in order to improve and expand the service offered to customers.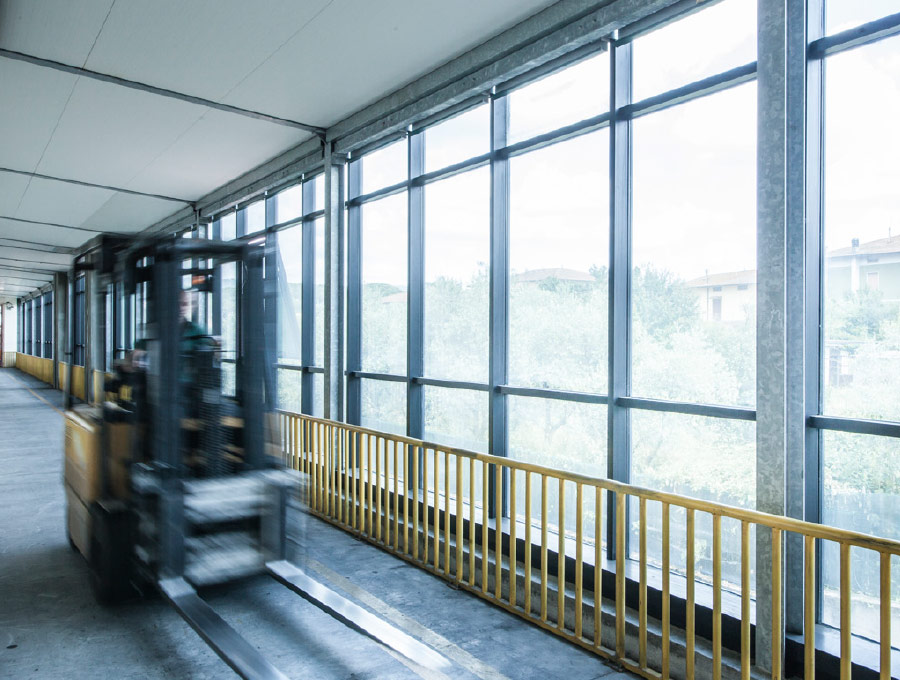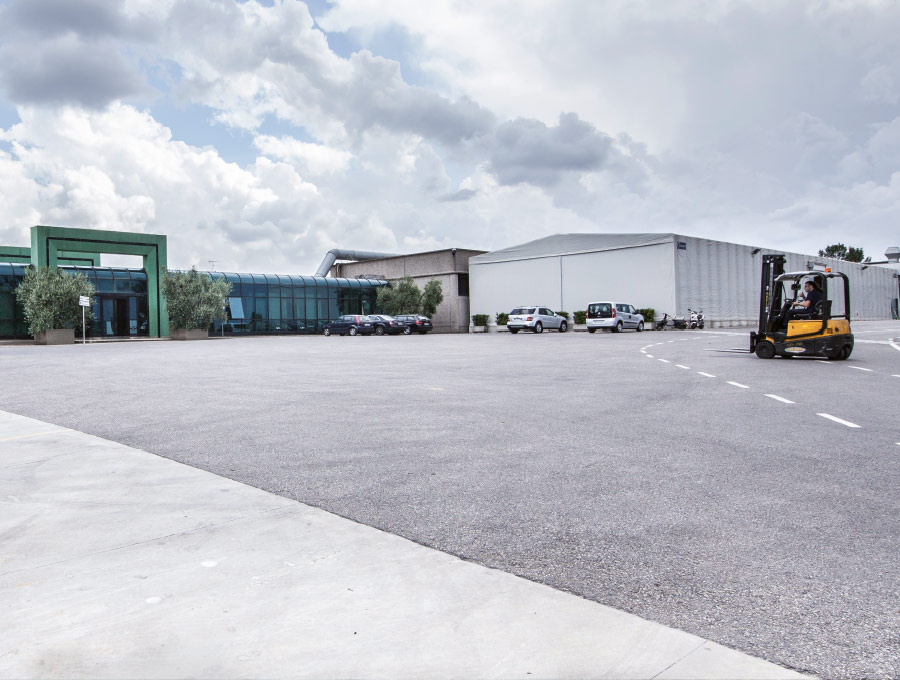 Personnel competence
and great attention paid to our relationship with the customer.
Customer assistance is managed with efficiency, timeliness and with constant attention to the needs expressed in each pre and post-sale phase: from the identification of the most suitable product to tape customisation and advice on use and storage of the products.
Complete customisation from the product to the final packaging.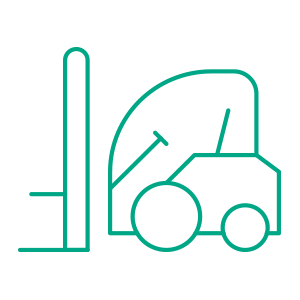 Warehouse with availability of neutral tapes for just-in-time deliveries.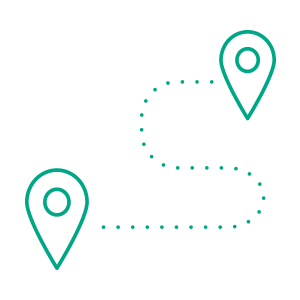 Customer care is handled efficiently and promptly by the customer care department, fostering high customer
loyalty