Strong tapes suitable for repairing, reinforcing, protecting and packaging.

Adhesive tapes, in various materials and with varying degrees of adhesiveness, suitable for reinforcing and repairing, packaging and protecting against scratches and damage.
Different products to meet the multiple daily needs of repair and protection: waterproof and resistant American tapes, metallised tapes, removable or permanent tapes in various materials designed for surface protection.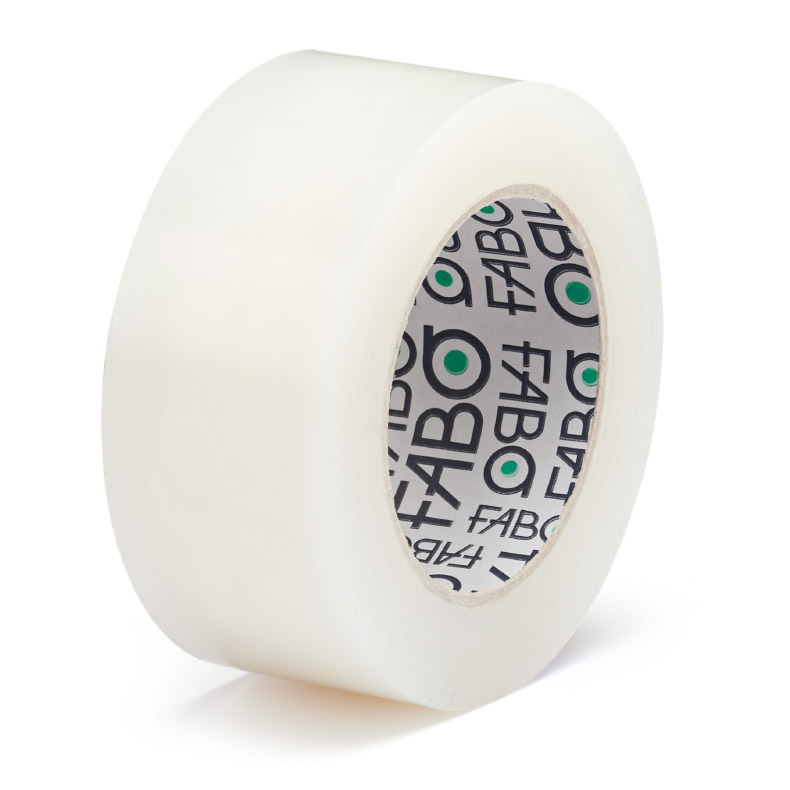 900 – BANDING, SPLICING AND FIXING
Adhesive tape with polyethylene backing suitable for surface protection applications and for taping or splicing.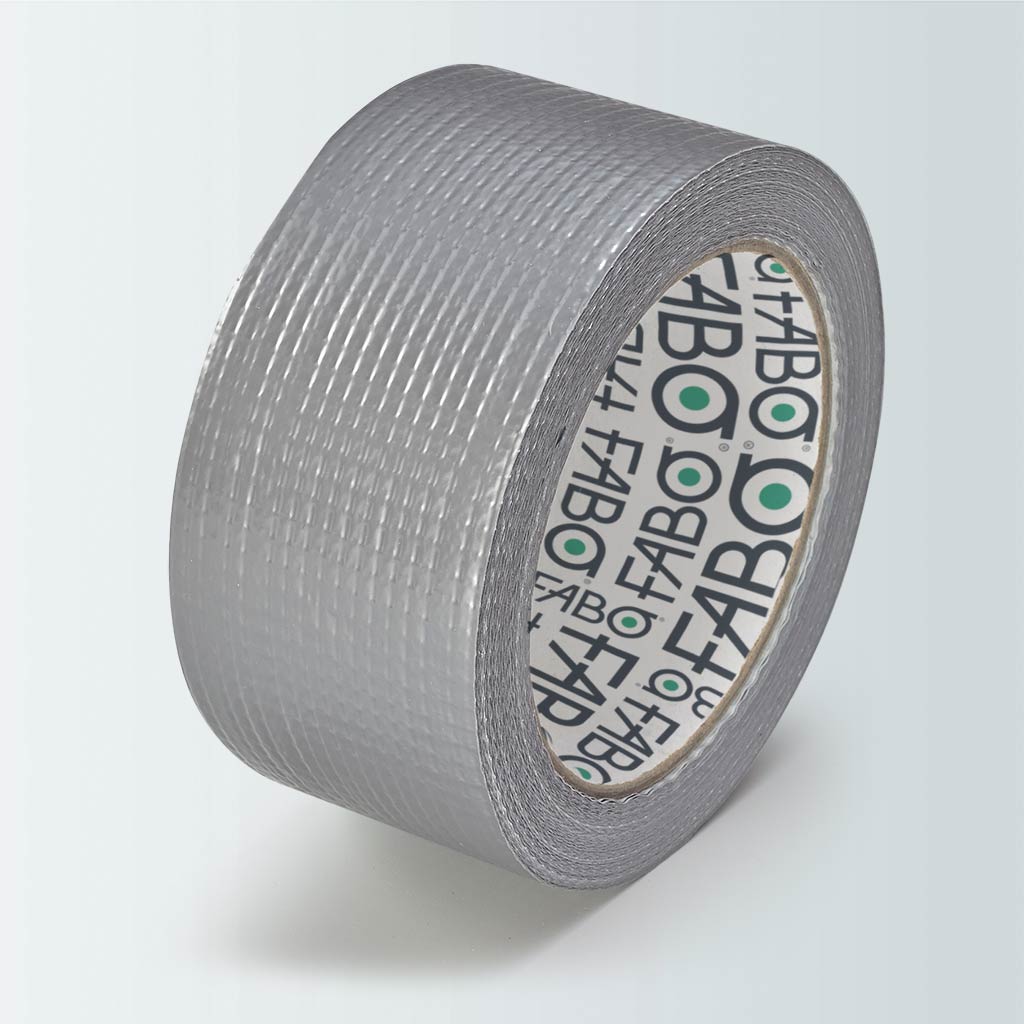 888 – AMERICAN MANY USES TAPE
Its resistance to breakage and excellent adhesion on any type of substrate make this tape the best solution for fixing and insulating.
Resistant to strong pulls and temperatures from -5° to +65°C. Waterproof.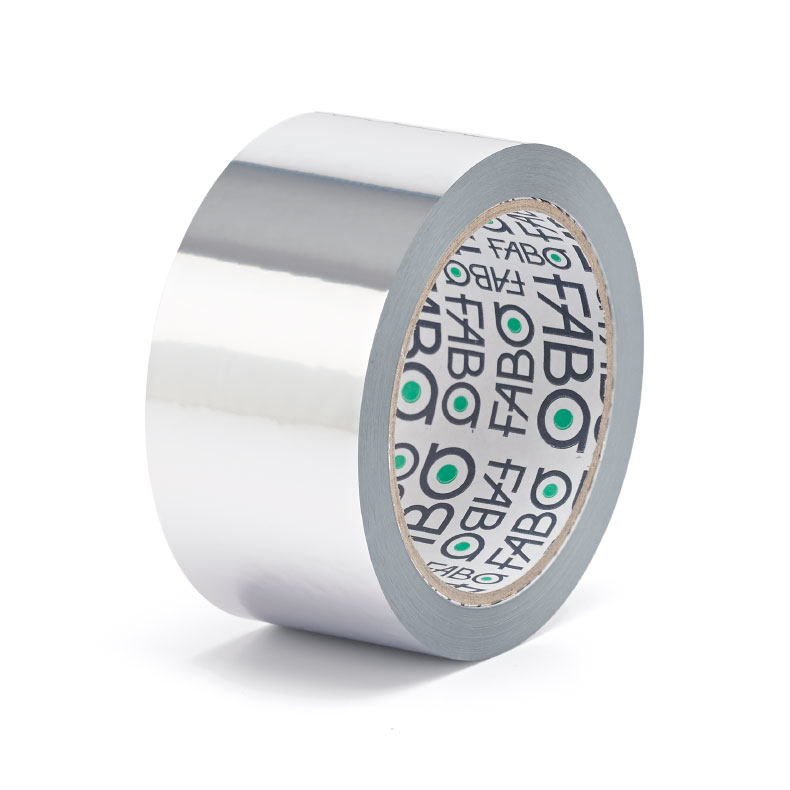 A metallised tape with excellent tack, it is ideal for splicing, bundling and fixing_x000D_
insulation materials.