Products designed to meet the needs of printers.
The FABO printing product line offers high-performance tapes, made with hot melt and acrylic adhesive technologies, suitable for obtaining the best printing results.
A series of printable items available in various sizes or in jumbo rolls.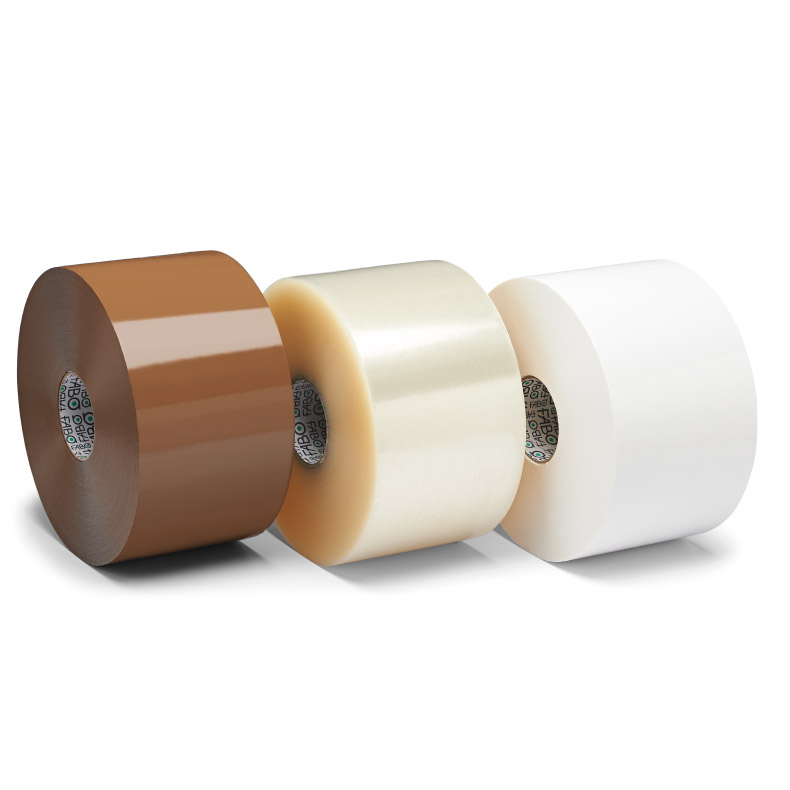 Directly printable products without the use of primers and releases

Articles made of printable BOPP in various thicknesses: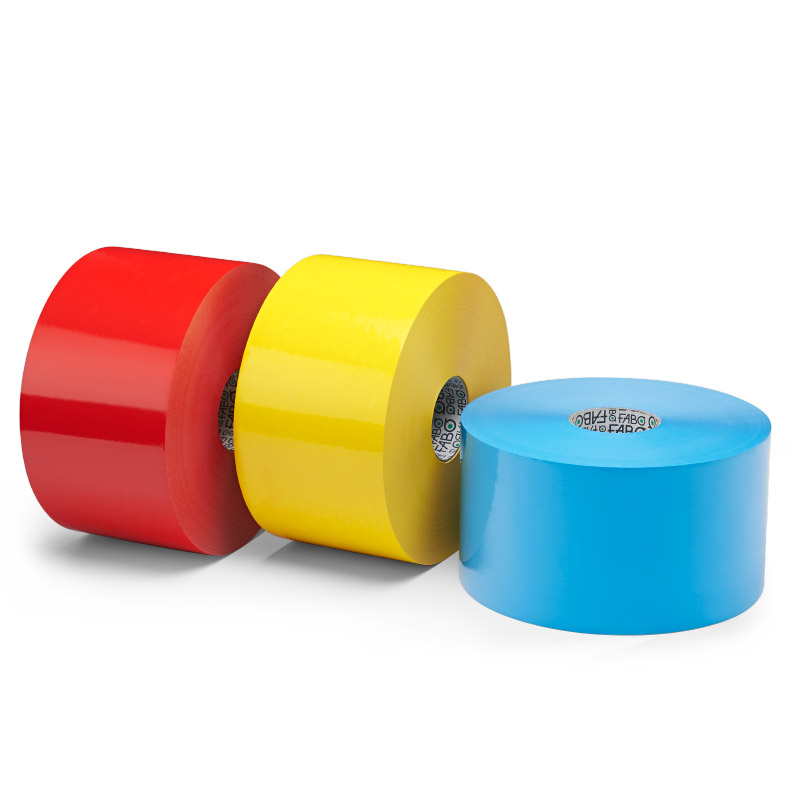 Solvent-free polypropylene film, with materials in various thicknesses and different adhesive weights.
Articles made of printable BOPP in various thicknesses: